Vol. 24.
Creating "Voice Media": Implementation of a Small Archive Connecting the University and Society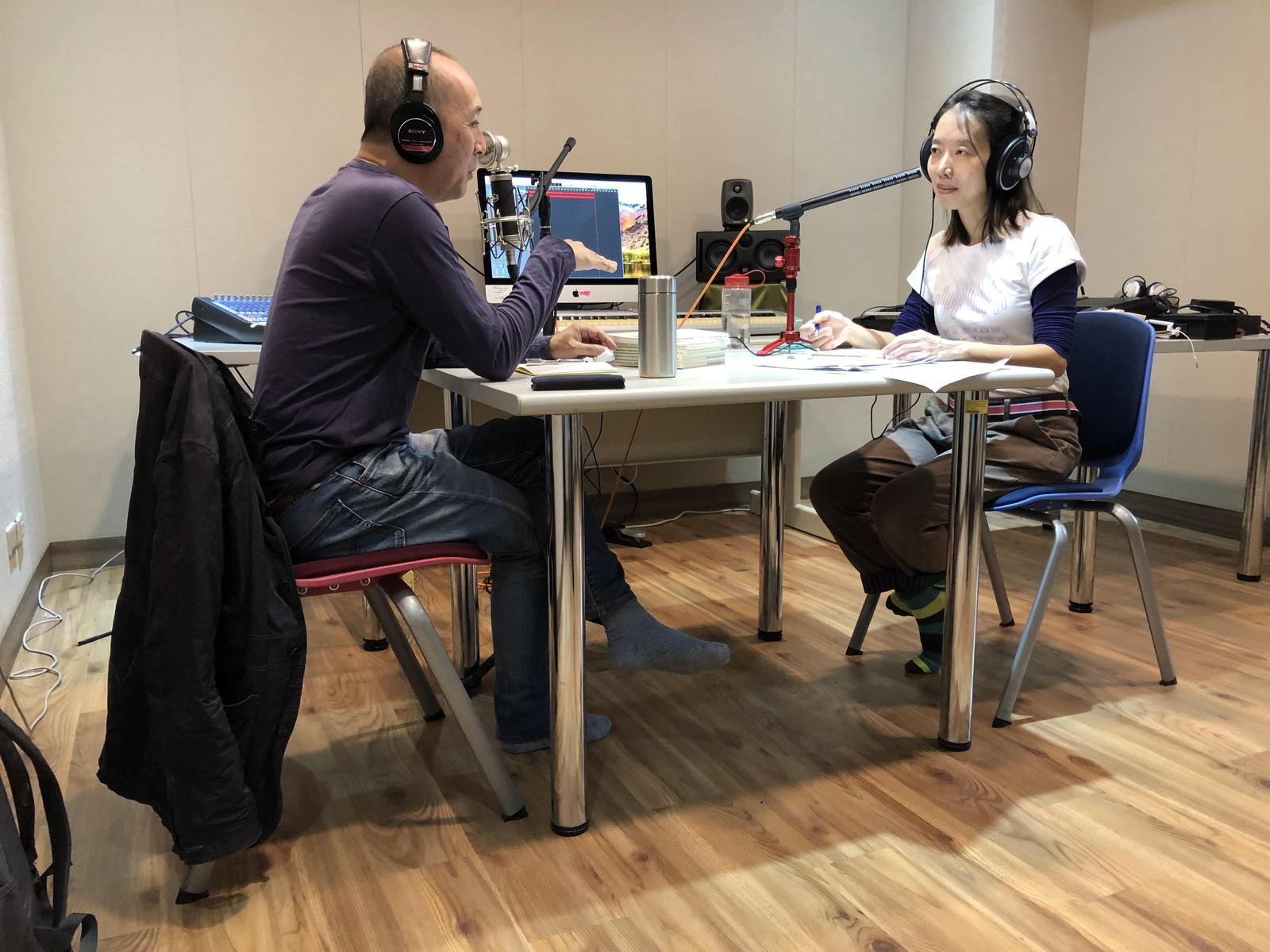 Date & Time: 26th June 2020, 17:30-19:30
Speaker: Shin Mizukoshi (Interfaculty Initiative in Information Studies, The University of Tokyo), Sota Chu (Faculty of Humanities, Fukuoka Jo Gakuin University), Hiroki Kehara, Setsuko Kamiya (Interfaculty Initiative in Information Studies, The University of Tokyo)
The results of university research have long been published in the form of papers and books. It could be said that many university humanities classes have focused on reading and analyzing knowledge presented in print.
But it's also the case that, in academic conferences and seminars, we have met, learned from one another, and created and transmitted knowledge through vocal exchanges. Valuable knowledge and expertise presented at conferences and seminars is commonly discussed at social gatherings, but in most cases it vanishes without a trace.
We have been developing a project in which opinions, anecdotes and stories exchanged in the media theory and humanities research fields are archived online as radio-style recorded works, shared among researchers, and utilized as teaching materials for the public, especially young people.
In this seminar we will present an overview of these activities, and consider the possibilities and issues related to "voice media" in academic settings in the present day, when online teaching and learning are taking on new meaning as a result of the coronavirus pandemic.